The House at Windy Corner
This album has been produced in 1973 by Deroy (Der 977a-61). Hundred discs have been pressed
It contains recordings of live sessions at the Windy Corner rehearsel cottage in 1972. Sound engineering and photography are by Hans Redel. Much more info here.
---
You can also listen to Windy Corner on Last.Fm.
Vinyl cover of The House at Windy Corner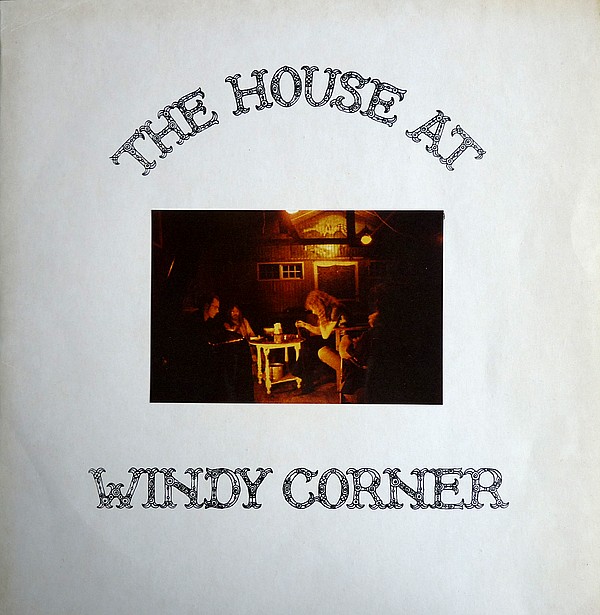 CD cover of The House at Windy Corner